We build technologies that enhance your key business processes
The future of business is technology. Gone are the days when customers were willing to deal with lengthy phone calls or even emails. Today's consumers want on-demand companies that can respond to their needs 24/7. They are willing to pay more for superior customer service. And they want to access their favorite brands across a variety of devices, from small smartphones to large in-store digital displays. They want to make purchases securely online. And they want support during the entire customer journey.
We specialize in open source software development, including applications for web, mobile, and enterprise.
Your business needs usable, engaging applications across web and mobile if you are to attract and retain a modern customer base. And your employees also need reliable technologies that will help them achieve true efficiency, whether they are salespeople, customer service reps, or builders and creators.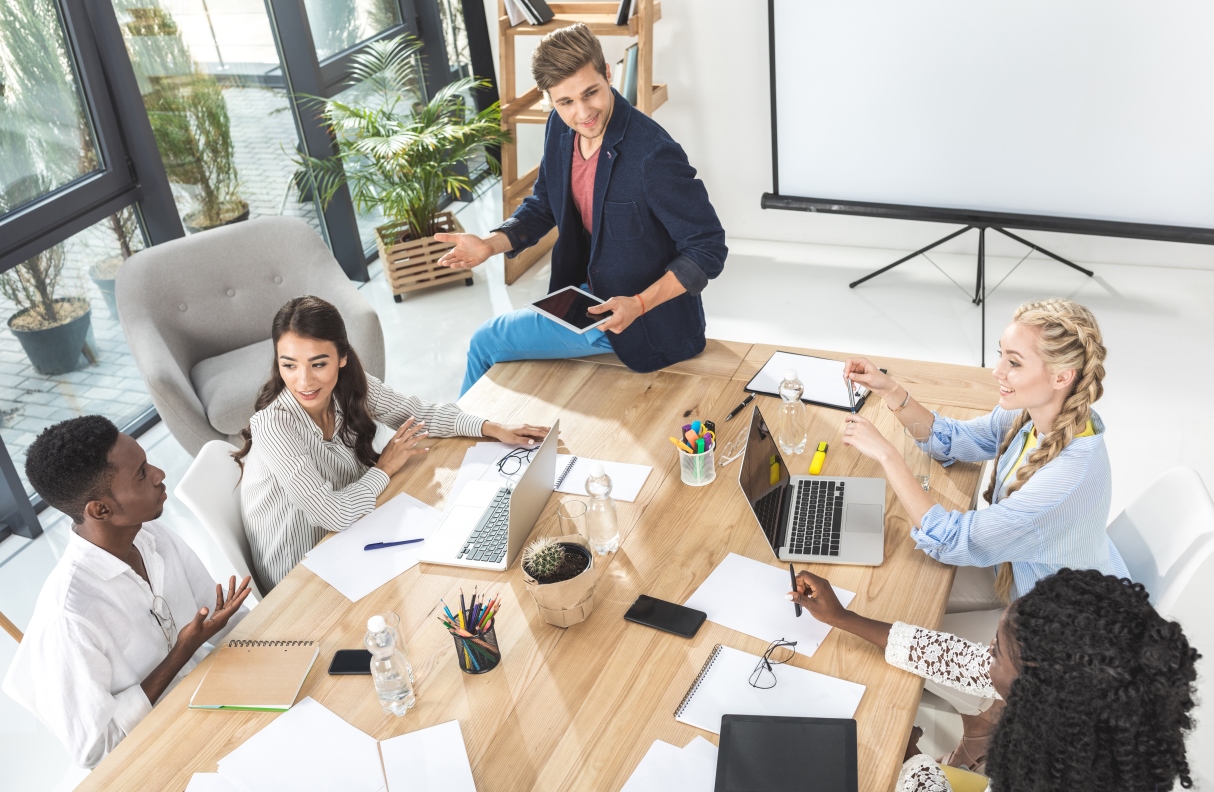 Here are some of the applications we can build to help your business survive and thrive in the modern marketplace:
Open source software development: Every company needs software, but have you considered going open source. Proprietary software often comes with lengthy licensing agreements that give providers access to your data.
Websites:

Every company needs a customer-facing website, but each company has unique challenges. Your website needs to be mobile-responsive, needs to be optimized for SEO, and needs to represent a coherent and engaging brand throughout its content and design.

Mobile applications: Mobile apps allow new types of customer interactions, including location-specific content, augmented reality, and on-demand services.
Ecommerce:

If you are selling any product or service online, you need top-level security, adaptability, and performance. And you need to target consumers where they already dwell online.

Internal applications:

From customer resource management (CRM) to custom communication software complete with end-user licensing and support, your business will run better if you outsource time-consuming tasks and activities to technology.

Enterprise applications: 

Large numbers of employees or customers bring with them new challenges. Are your current technologies scalable? Will they sustain you as your company grows?
YOUR NEXT PROJECT
Get a Free

Consultation
Your business is constantly evolving. Let's touch base for 20-30 minutes to discuss your next big project, whether that is an ecommerce website, an enterprise solution, or a strategic plan.